Our Mission
Since Indian independence, significant steps have been taken to provide opportunities in jobs and education. Many social organizations have encouraged proactive provisions to better the conditions of the SC/ST through improved education, health and employment. While the Indian Constitution has duly made special provisions for the social and economic uplift of the the scheduled castes and tribes in order to enable them to achieve upward social mobility, but many of the provisions are underutilized or mis-used due to various political and social prejudices.
Today's SCs and STs, who are more than 260 million in India , lives in poverty mainly in Villages of India. Most of the Villages show no sign of progress in modern India still suffering from basic needs.
Ambedkar Association of North America (AANA) was formed in the year 2008 with the aim of uplifting the life of these poors. It is a registered non-profit, charitable, and cultural organization. AANA believes in Dr. Ambedkar's dreams and vision for uplifting the SC/ST poor's of India. AANA focuses on promoting Dr.Ambedkar's legacy by educating, agitating, and organizing. AANA also envision to spread Buddha's message of peace and kindness to humanity.We transform the lives of poor people through education that provides children with opportunities to escape poverty, gain a voice in their community and experience a better quality of life.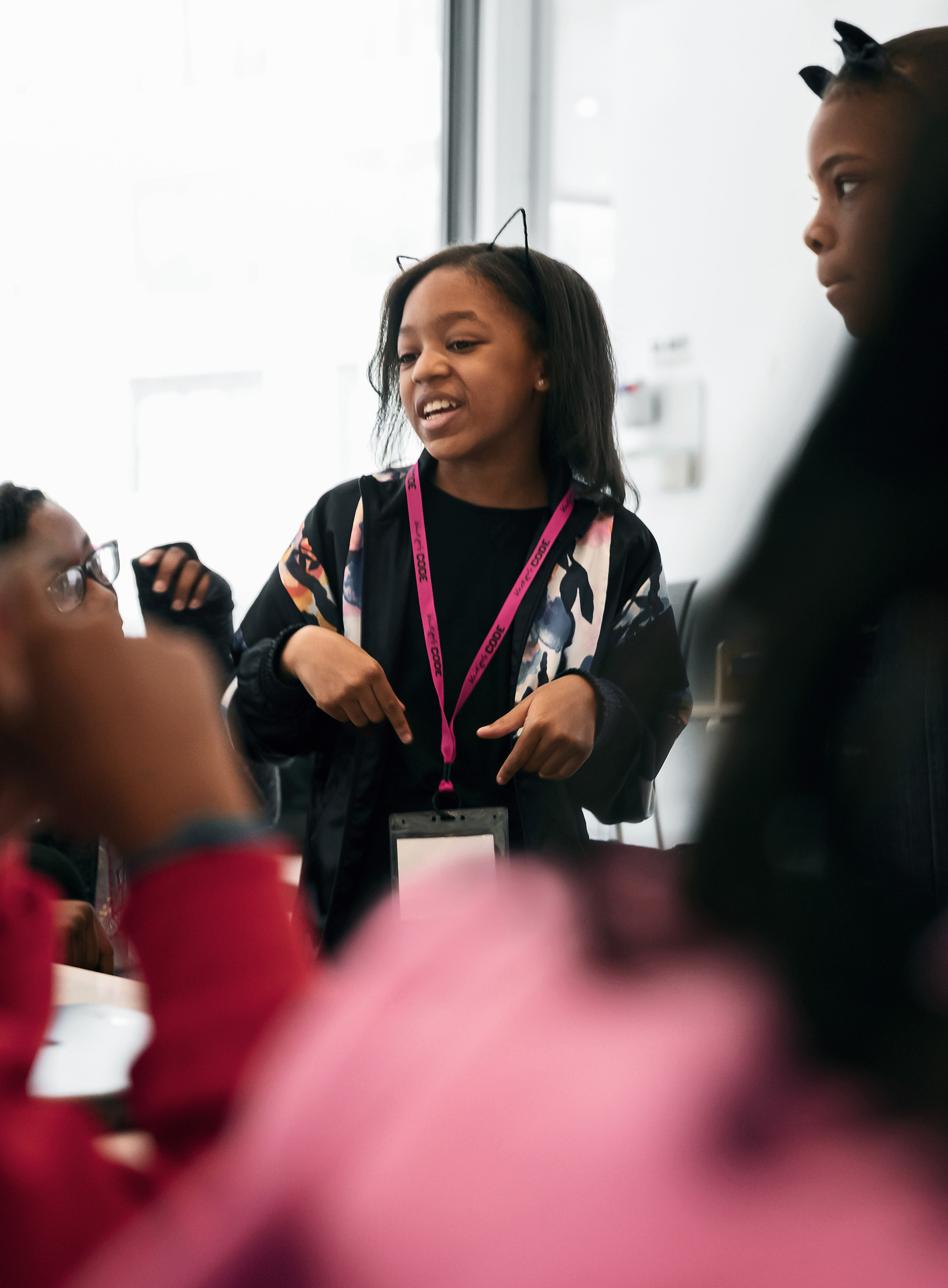 "I measure the progress of a community by the degree of progress which women have achieved."
— Dr. B.R. Ambedkar
"Freedom is never voluntarily given by the oppressor; it must be demanded by the oppressed."
— Dr. Martin Luther king Jr.